Palo Laziale
The Palo Laziale forest, located at the seafront 40 km from Rome, is one of the last remaining examples of an ancient floodplain forest that in the past stretched over the entire coastline of central-western Italy. It forms the core of the 'Bosco di Palo Laziale', Natura 2000 site in Italy (SCI IT6030022), covering about 50 ha and predominantly composed of the habitat type 'Pannonian-Balkanic turkey oak-sessile oak forests' (91M0) and transient freshwater habitat types rich in biodiversity, such as the 'Mediterranean temporary ponds' (*3170).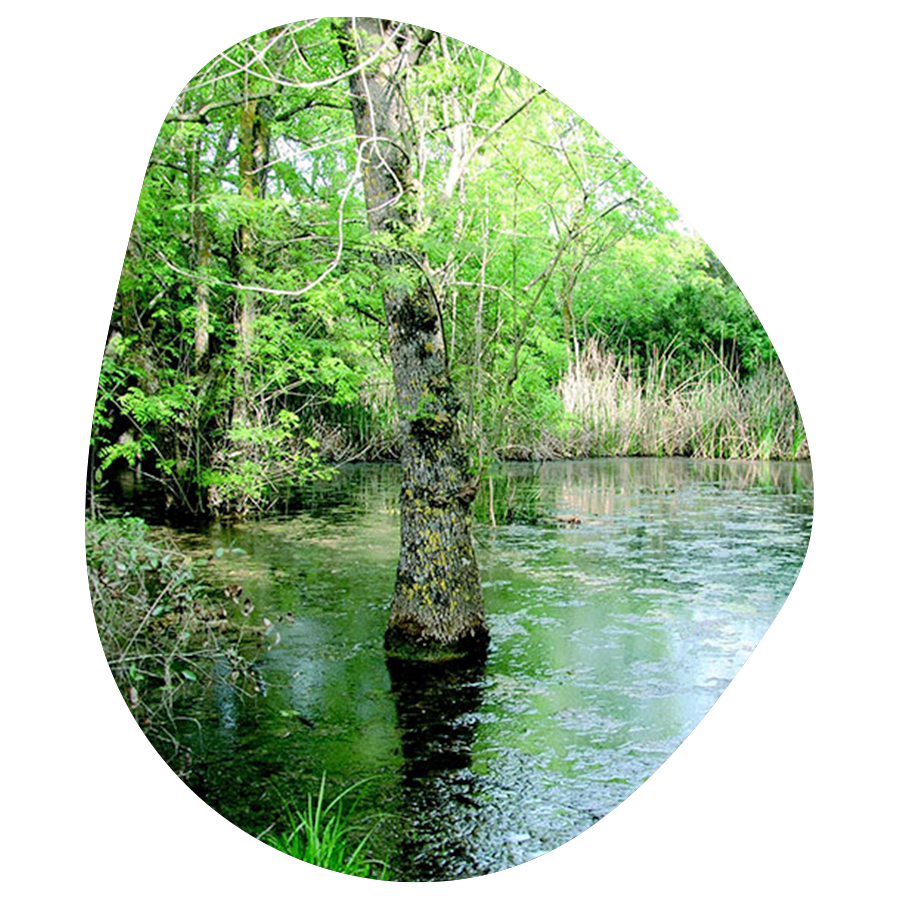 The habitats and wildlife of Palo Laziale (e.g. Hermann's tortoise, European pond turtle, etc.) face several threats, including climate change, inappropriate forest and water management and shrub encroachment. In particular, an increasing exposition to soil aridity and extreme drought events have induced a dramatic case of forest dieback in Palo Laziale. The first signs of forest degradation were observed in 1995, and have unceasingly progressed until 2003. In that year, a tremendous summer heatwave caused the death of about 40% of the adult trees. Then, a concurrent pathogenic attack of the fungus B. mediterranea did the rest. Thus, in 2015, about 80% of the initial forest canopy was lost. The site owners entrusted ecologists from Sapienza University of Rome to identify the primary causes of the forest dieback. A set of restoration ecology solutions were designed from that multidisciplinary study and started to be implemented with the approval of project LIFE PRIMED.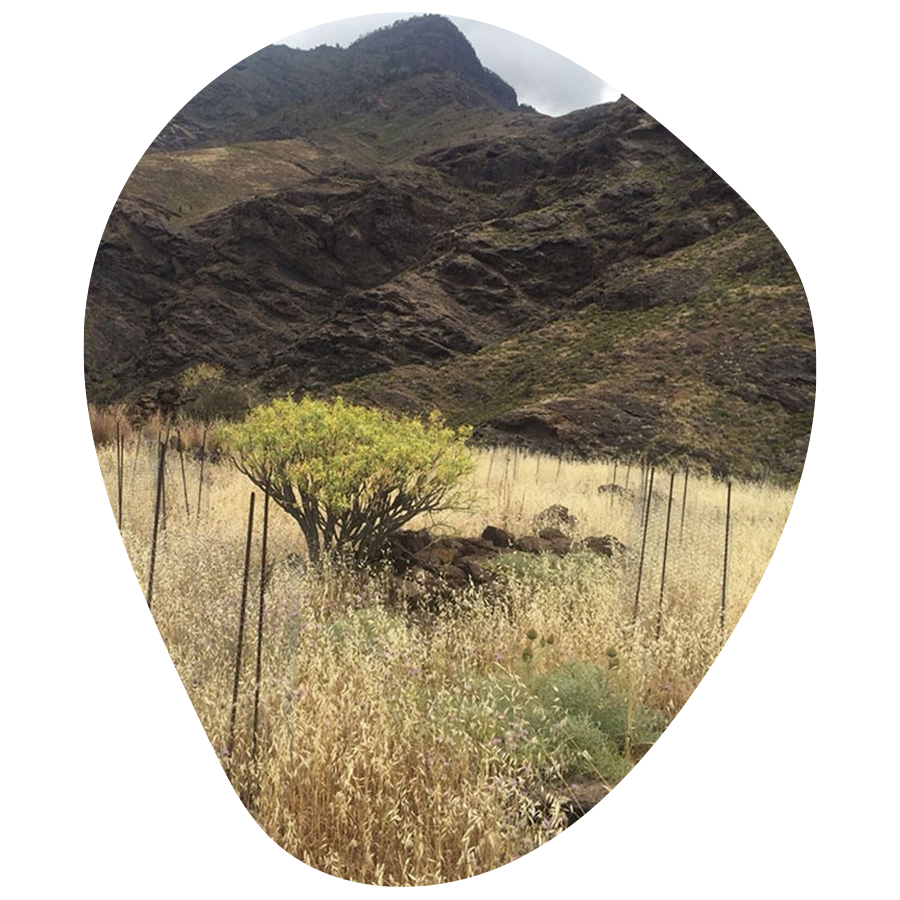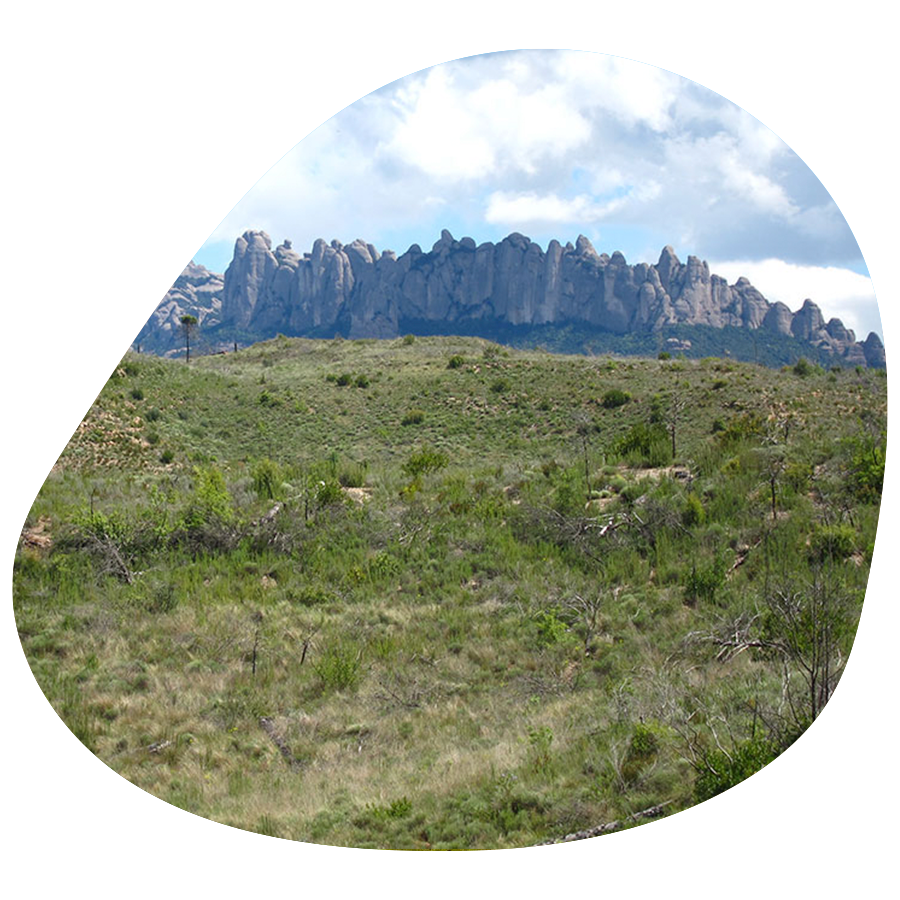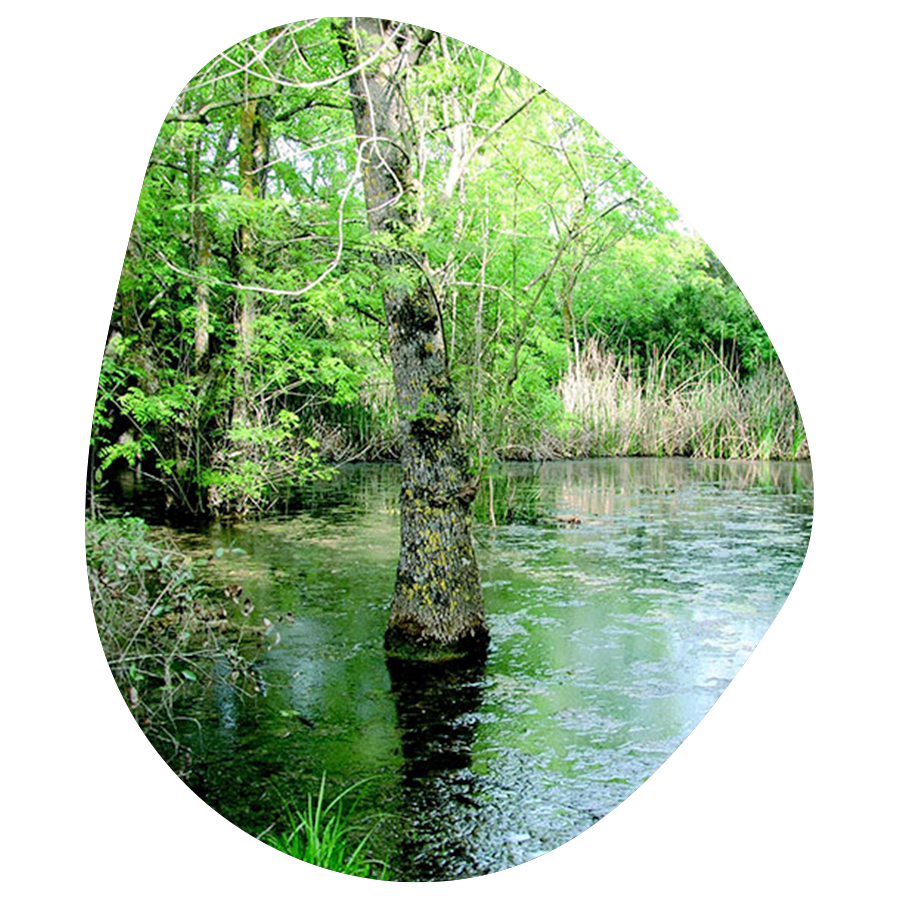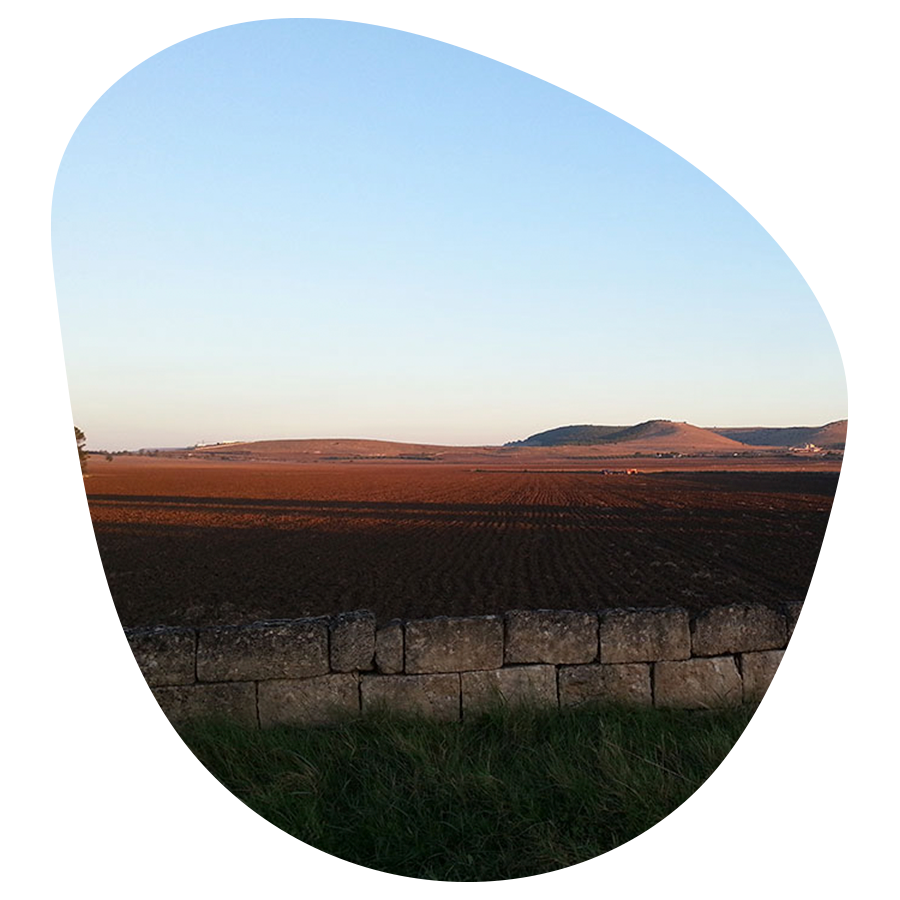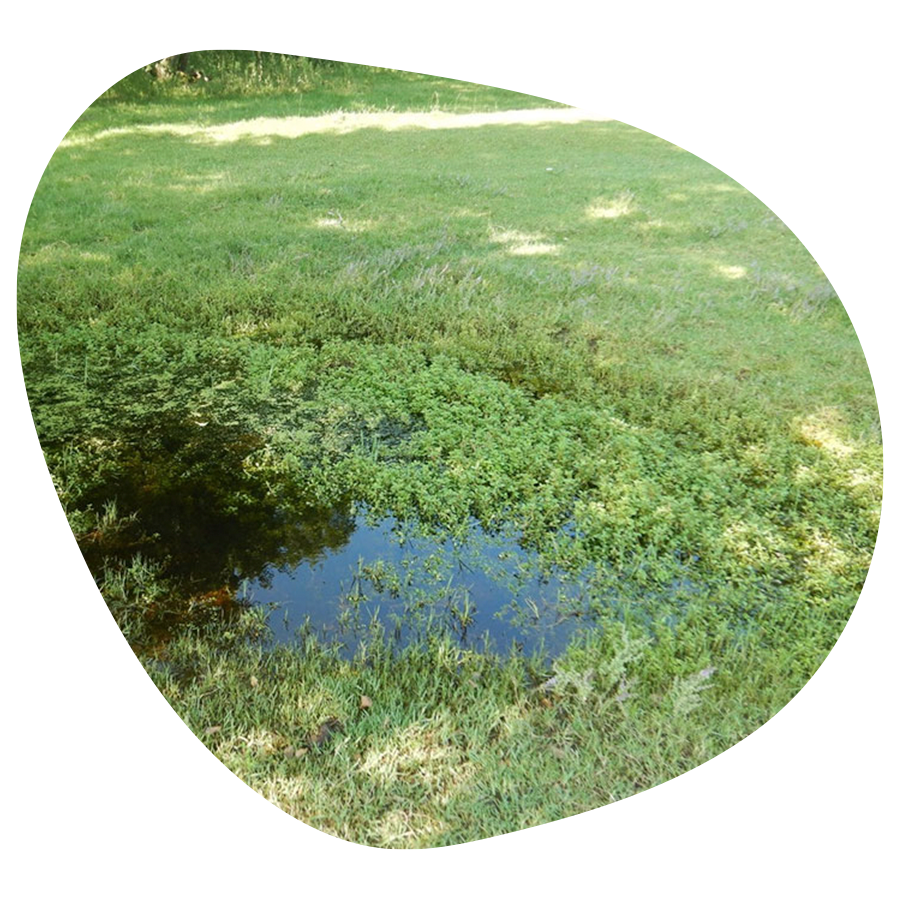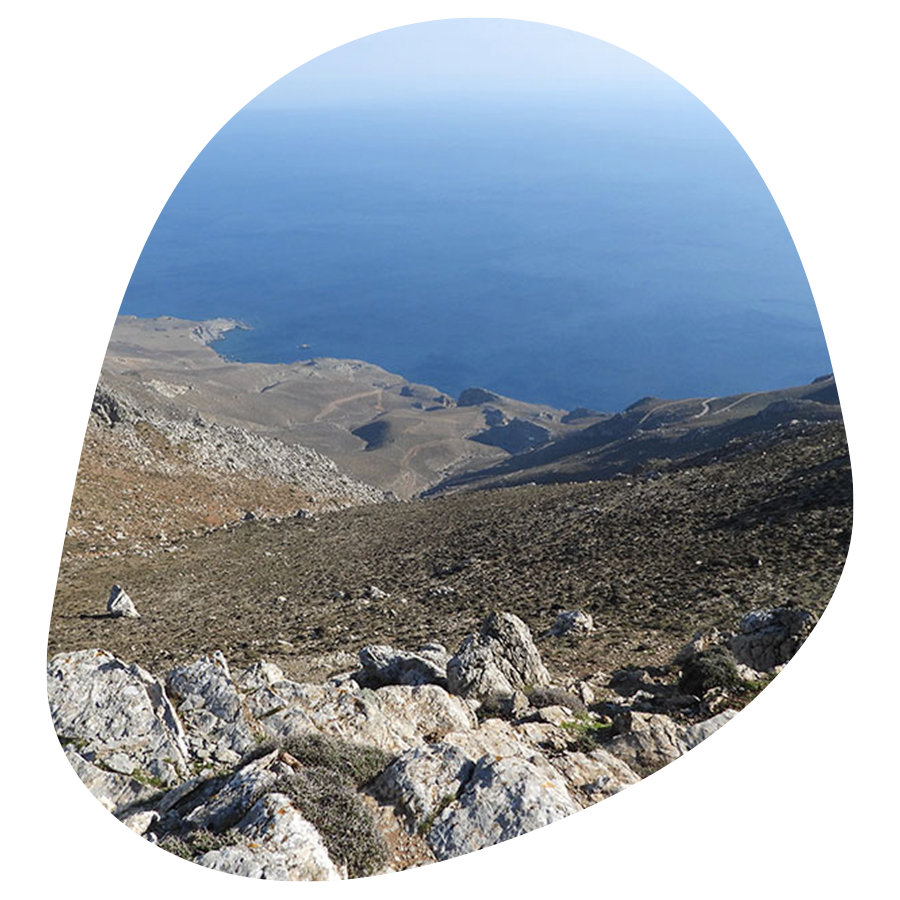 The LIFE20 PRE/IT/000007 project is funded at a percentage of 60% from the LIFE financial instrument "LIFE Preparatory project – Programme for the Environment and Climate Action" of the European Commission.
The GREEN FUND co-finances the NewLife4Drylands project for 2021, 2022 and 2023 through financing the University of Crete – Natural History Museum of Crete and the Hellenic Society for the Protection of Nature partners with the total amount of €52,000.00.