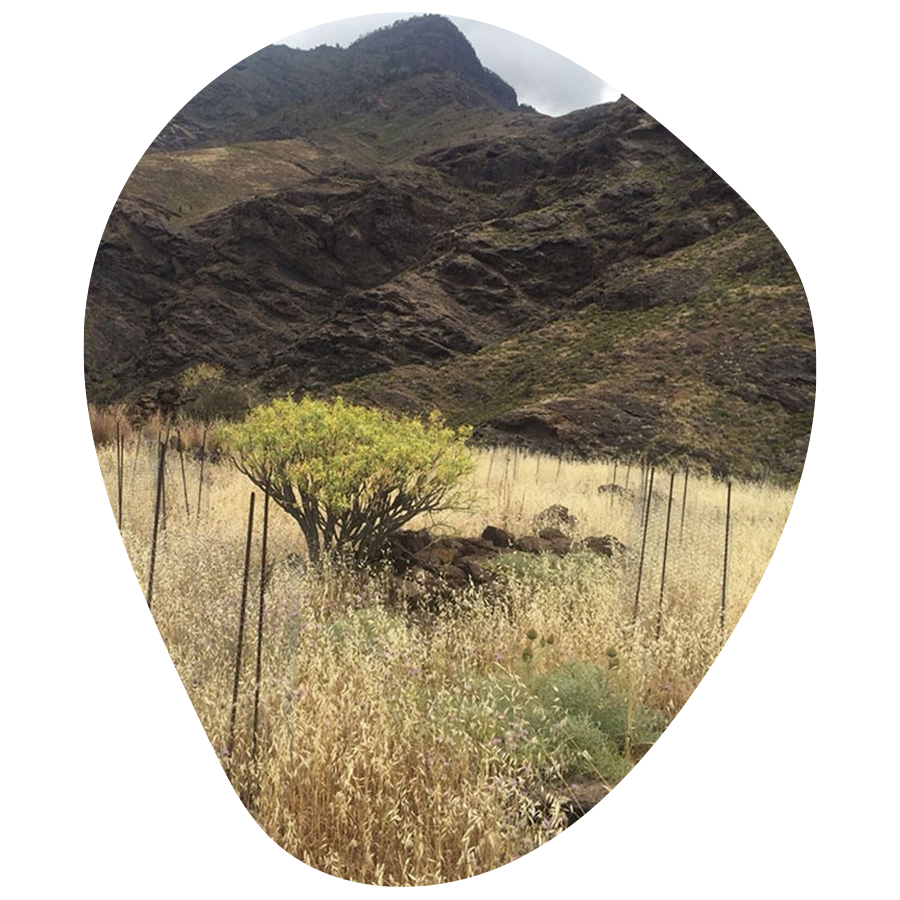 Tifaracás
Tifaracás, in the Gran Canaria Biosphere Reserve is an arid area inside El Nublo II, a Site of Community Importance (SCI) and a Special Area for Conservation (SAC), code ES7010039 (Natura 2000 network code). It is an arid area where the average rainfall is 200 mm, affected by desertification, wildfires and severe herbivorism (wild goats). The ecological restoration included the plantation of different shrubs and trees endemics from Canary Islands, fenced against the wild goats and new restorations were carried out in 2016, 2017 and 2018 using the Cocoon ecotechnology.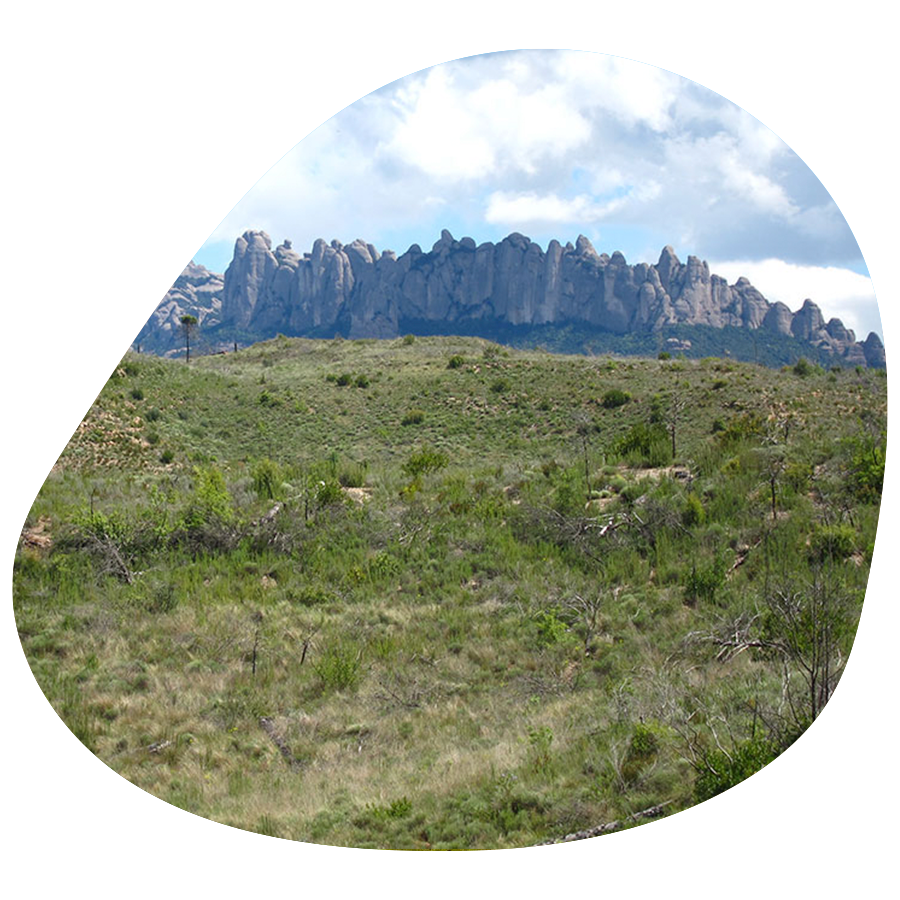 El Bruc
El Bruc site, is 700 ha wide, located at an elevation of 450-500 m corresponding mainly to private properties. Its climate is Mediterranean, with a precipitation average of 666 mm/y, 46 average days of rain, and more than 3 dry months. This area went under a natural fire in 2015 which burnt 1000 ha, and formerly in 1986, thus it presents high level of degradation: soil erosion and land abandonment. However, it represents a protection and connection corridor for the Montserrat-Roques Blanques-riu Llobregat SCI (code ES5110012), an emblematic area with a high touristic, aesthetic and ecologic value.A restoration plan included the afforestation with a mosaic of agricultural and forest species using the Cocoon ecotechnology.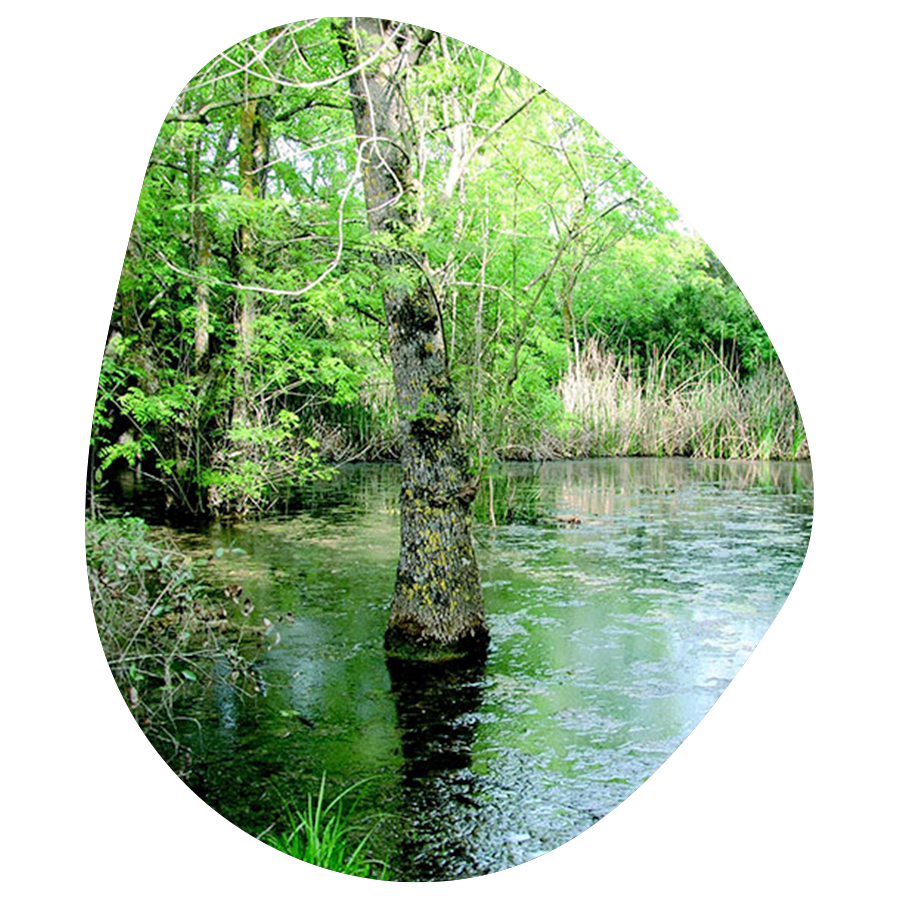 Palo Laziale
Palo Laziale is a flat area of about 50 hectares. The area, consisting mostly of an oak floodplain forest with some temporary ponds, high Mediterranean scrub dominated by Phillyrea angustifolia, P. latifolia and Pistacia lentiscus and a meadow extending for about 18 hectares between the forest and the beach forms the core of the 'Bosco di Palo Laziale' Natura 2000 which is now in a state of serious decline. In Palo Laziale climate change has exacerbated forest regeneration and unsustainable forestry practices have led to an over competition for resources among trees.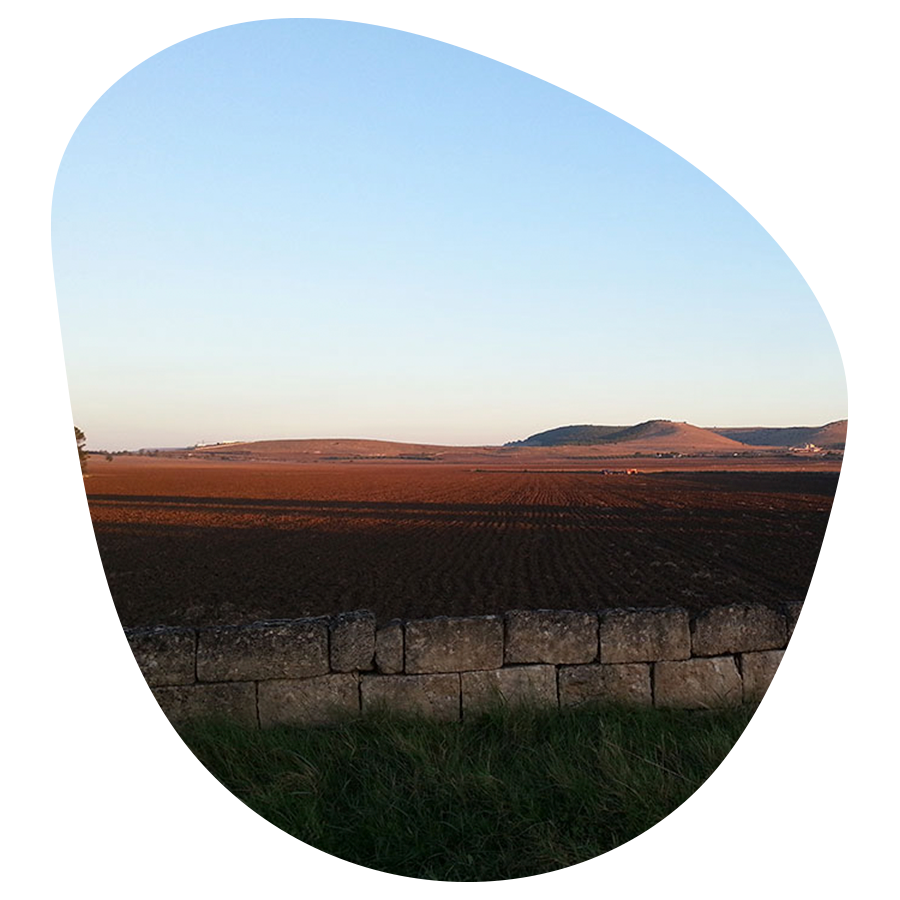 Alta Murgia
Alta Murgia is a SCI and Special Protection Area (SPA), code IT9120007. The site includes the Italian "Alta Murgia" National Park (2004) and it is characterized by the presence of highly diverse unique ecosystems and also of endemic and threatened grassland species. However, over the years it has been exposed to a tremendously fast process of habitat fragmentation and contamination, due to combined pressures: the Common Agricultural Policy (CAP) drove transformation of grassland pastures into agricultural areas by stone (rock) graining (clearance).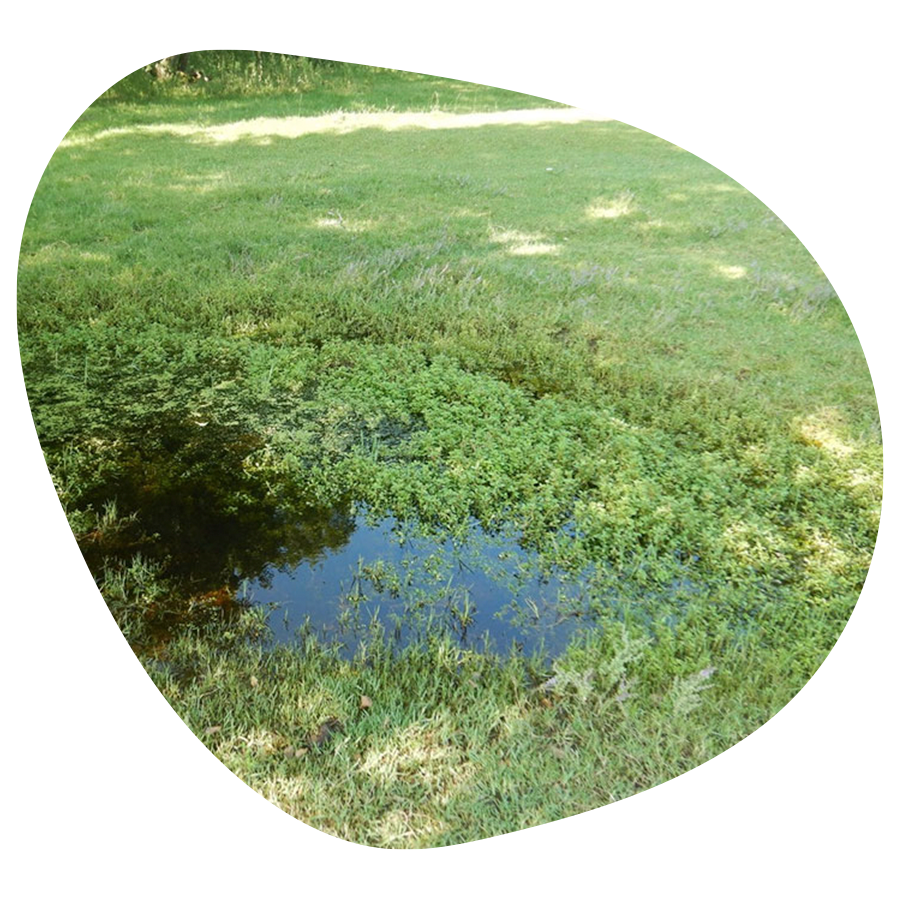 Nestos
The Nestos site is the largest remaining riparian forest in the Mediterranean area, protected within the 'Delta Nestou' Natura 2000 site. This is of great ornithological value, but in past decades has been severely reduced in size. Habitats and species in both Natura 2000 sites face several serious threats, including shrub expansion and invasive species encroachment, eutrophication, and inappropriate forest and water management. These pressures are related both to direct or indirect human actions which expose the forest ecosystems to multiple stress factors.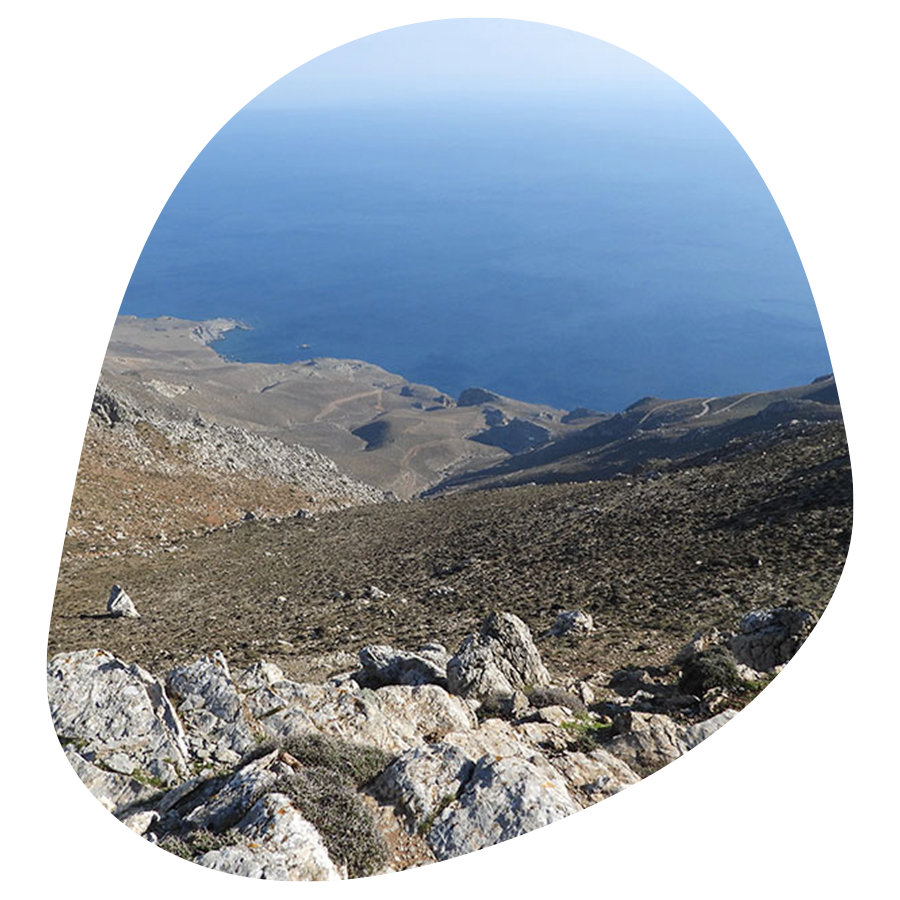 Asterousia
The Asterousia mountain is located in the Heraklion Prefecture of Crete. The climate of the area is characterized as sub-humid Mediterranean with humid and relatively cold winters and dry and warm summers. The soils are highly degraded due to erosion with exposed bedrock in several places. Although the natural vegetation in the Asterousia Mts shows a capacity for succession to higher forms, the area is overgrazed during the winter months which prevent such succession. In addition, climate, with long and dry summer and high evapo-transpiration rates, favour desertification due to water scarcity and droughts.
The LIFE20 PRE/IT/000007 project is funded at a percentage of 60% from the LIFE financial instrument "LIFE Preparatory project – Programme for the Environment and Climate Action" of the European Commission.
 The GREEN FUND co-finances the NewLife4Drylands project for 2021, 2022 and 2023 through financing the University of Crete – Natural History Museum of Crete and the Hellenic Society for the Protection of Nature partners with the total amount of €52,000.00.